Post-Brexit each one of your vehicles and trailers needs a Green Card to drive in Europe. We make the process easy. Call us now 0113 281 8110 and we will arrange the Green Cards for you.
What is an insurance Green Card? 
An insurance Green Card is a document that shows evidence of valid motor cover. Now that we have left the EU, you must possess one of these to leave the UK with your vehicle.
You must make sure your Green Card is valid for the dates you are travelling otherwise you will not be fully covered by your insurer.
How do I get an insurance Green Card? 
If you need one, call us or complete the form using the link at the top of this page. We can arrange your paperwork, then you can print out your valid Green Card at home. It does not need to be on green card, white paper will do.
You won't need to buy additional insurance cover. You just need a document that proves you have it – showing your Green Card on your phone is not acceptable. If you've moved to a different insurance company you'll need to have new paperwork issued.
Yes You Need A Green Card
55% of UK drivers don't know they need a Green Card to drive now we are out of the EU
.
It is easy to access and there is no charge. Romero clients can complete the form using the link at the top of this page, or call us now to request theirs at least 30 days before your trip.
0113 281 8110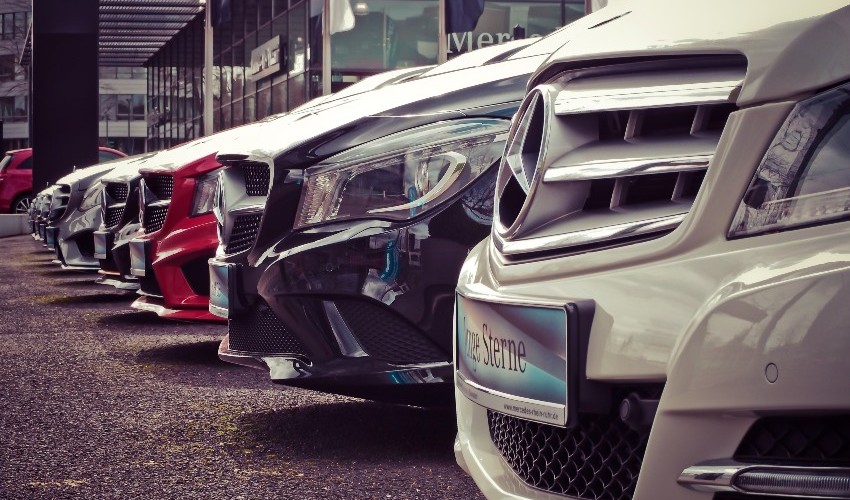 Do I need GB stickers to drive in Europe?
Yes you need GB stickers as well as an insurance Green card to drive in Europe. You do not need GB stickers if you have a license plate with the GB Euro symbol.
How long does a car insurance green card last?
90 days. But this could differ for a single trip abroad. You should check this with us or your policy holder.
What if I do not have a Green Card?
You or your fleet of vehicles will be stopped from leaving the UK if you do not possess a valid documentation. If you are driving in the EU without a Green Card or your paperwork expires, you can be prosecuted and you will not receive the full cover provided by your insurer.
Romero Insurance Green Card
If you have more questions, please contact us. We have expert insurers waiting to take your call.
Romero clients can call or email their usual Romero point of contact, and we'll organise a Green Card for you so you and your staff are able to safely and legally drive in the EU.
If you're not sure who your usual point of contact is, you can call us on 0113 281 8110, or email enquiry@romeroinsurance.co.uk.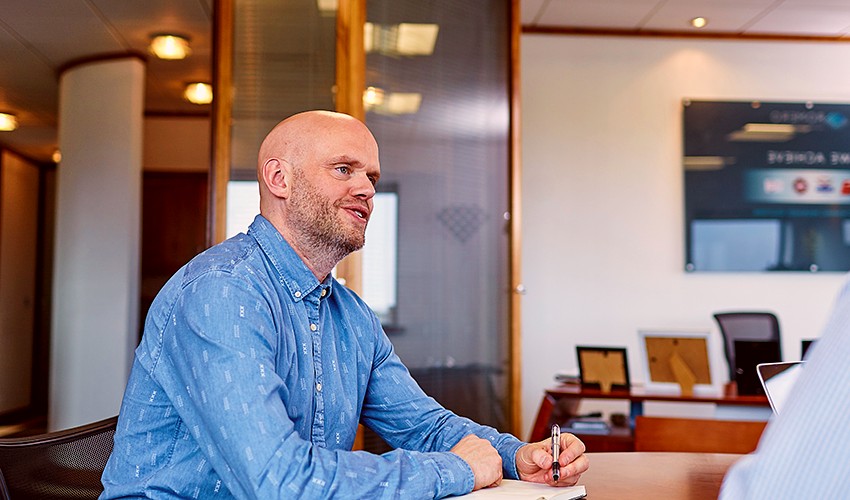 Alternatively, fill in a contact form. Include the message – Driving Insurance Green Card – and we'll get back to you as soon as possible.