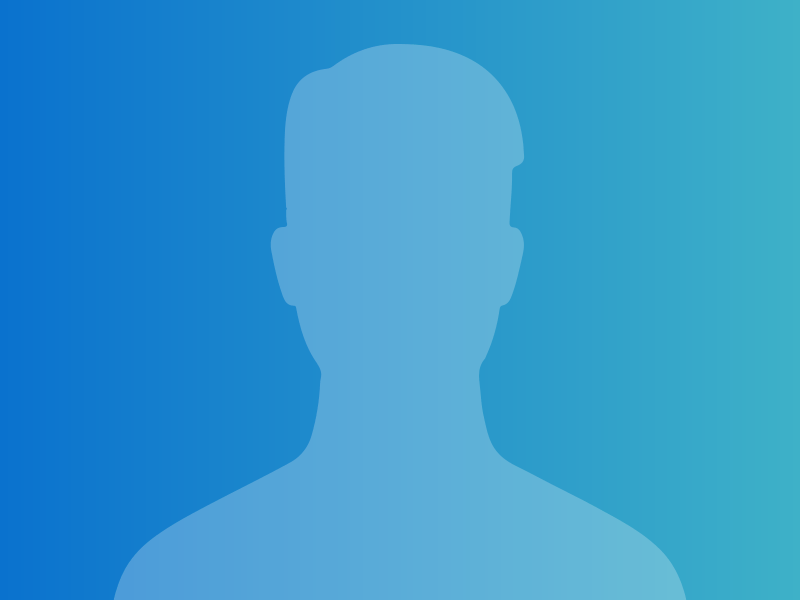 Bob Thompson
Head of Risk Management
Risk Management
bob.thompson@romeroinsurance.co.uk
Bob joined Romero Insurance in 2011. He is a dedicated and enthusiastic chartered health and safety professional with over 33 years experience in providing meaningful HSE advice to multitude of different business sectors.
A current and forward thinking chartered safety practitioner who has the ability to interpret legislation leading to the implementation of sensible and adequate control measures.
When not being a dad and grandad taxi the little spare time gained is spent reviving the good old days driving a retro scooter and the odd golf game when allowed.