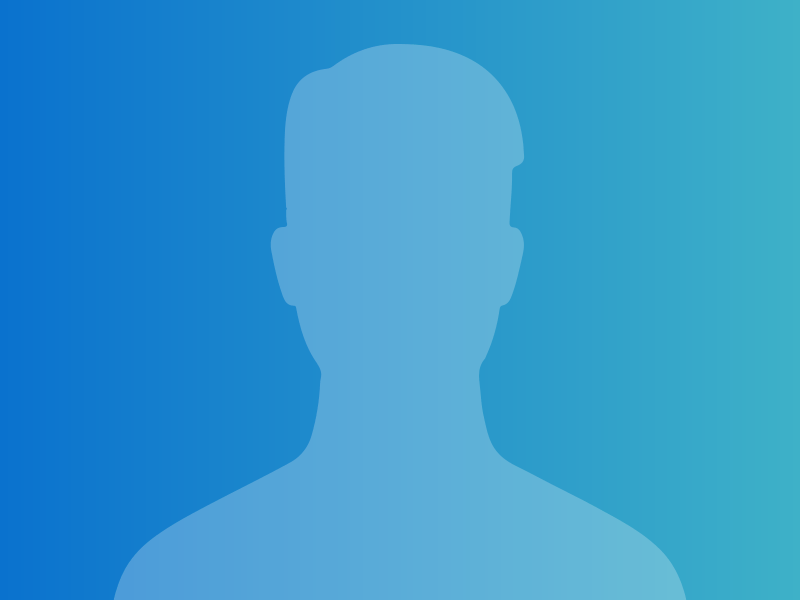 Gordon Brain
Technical Director
Client Service
gordon.brain@romeroinsurance.co.uk
Gordon has over 40 years experience in the Broking market , including periods as Group Broking Director and Technical Director with national Broking firms.
A Fellow of the Chartered Insurance Institute and a Chartered Insurer, Gordon is a past Chairman of the North East Society of Fellows.
Gordon has considerable experience is placing covers for Corporate businesses across a range of sectors and is well known and respected in the Insurance market.