We Are Wellbeing is a specialist corporate wellbeing partner, working with Romero Insurance Brokers to develop and deliver a comprehensive workplace wellbeing programme.

Since partnering with We Are Wellbeing, our own employees have experienced a 6.4% increase in general happiness. They have access to seminars and training sessions, fitness classes, mindfulness sessions and regular lunchtime walks – with our Wellbeing Champions on-hand to help our team achieve their goals too. 79% of staff take part in our wellbeing initiatives, demonstrating the importance and value of the programme.

Romero is delighted to recommend We Are Wellbeing, with preferential rates available for our customers and associates. Company cultures can't be manufactured or developed overnight – it takes serious dedication and commitment to shape a positive workplace. And that's exactly what We Are Wellbeing sets out to achieve.

Working with We Are Wellbeing

Starting with a FREE Wellbeing Insights report, We Are Wellbeing works with you to develop a wellbeing strategy that incorporates services that will make a genuine difference to your team. The team works across the four key pillars of wellbeing: Physical, Mental, Social and Financial. This ensures your employees receive a truly holistic service that incorporates all aspects of wellbeing across mind, body and spirit.

From group seminars, manager training or mental health awareness workshops right through to annual health checks, We Are Wellbeing will manage your business's wellbeing programme from inception to delivery.

Their expert team have decades of experience working in the health and wellbeing sector. So your business will benefit from a wealth of industry-leading knowledge.

Look after your team, and they'll look after your business in return. With We Are Wellbeing, you can equip your team with the tools they need to better manage their physical and mental health. A happy and healthy team will result in strong business results, too. Studies show businesses that prioritise wellbeing and workplace culture have a more engaged and productive workforce, are more likely to attract and retain staff and achieve strong ROI on their wellbeing programmes.

For more information, visit the We Are Wellbeing website.

//Set btn class depending on background selected if(get_sub_field('block_background_colour')!=='white_bg'){ $btnClass='btn_white'; }else{ $btnClass='btn_default'; } ?>
We're meeting the CII's wellbeing standards
Explore how the Romero Group is working to meet the six key wellbeing standards for brokers.
Find out more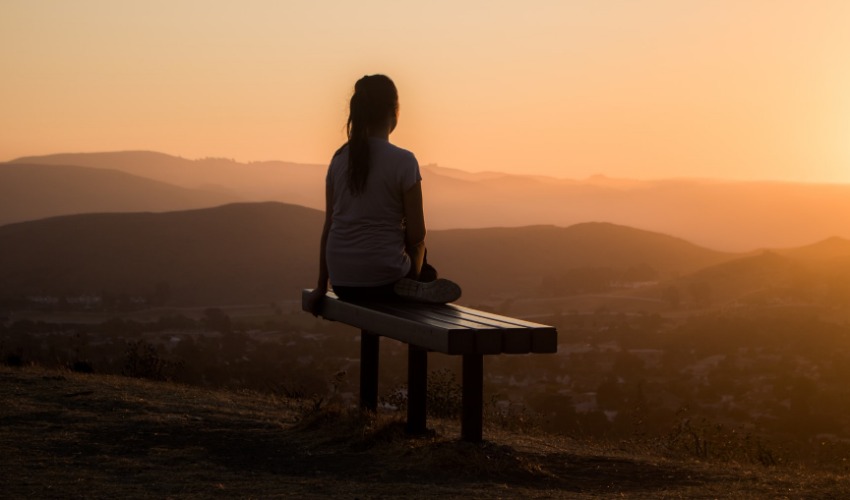 I think Romero has an amazing approach to mental health and wellbeing. What they do is amazing.
Employee
It's nice to see a company making an effort to try and provide this for their staff.
Employee
I think Romero's focus on wellbeing is really good and very unusual in the industry.