Who we are
We're a chartered, independent insurance broker, offering innovative solutions to protect, support and reassure you. Bringing certainty in an uncertain world, we're dedicated to giving you all the cover you need, and none you don't.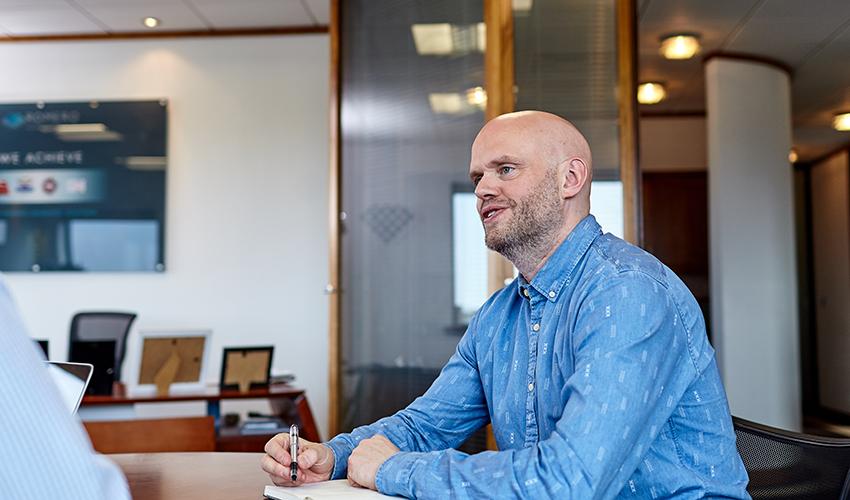 Here for you through the good times and the bad - but especially the bad
Whatever risk you face and whatever cover you need, we can support you. We have expertise covering every sector for all forms of insurance, so you can rest assured that whatever happens, we'll have your back.
"Romero are tireless in their service, and are always professional, diligent and tenacious with outstanding attention to detail.
I'm glad I have Romero on my side. They're approachable, easy to deal with and have extensive knowledge. I know they've always got my best interests at heart."
Generator Hire Company
"Nothing is too much trouble for Romero, and my dedicated handler is always available whenever I need them. I've always found them to be very professional and knowledgeable with polite and cheerful service."
Roofing Contractor
"No issue is too small to be tackled with enthusiasm and diligence. Our relationship stretches back over a decade and the service we've received has been consistently excellent."
Food Manufacturer
Romero were appointed following an excellent presentation at review stage and then showed a significant saving in premiums, including a number of additions and improvements to our cover.
During the intervening period, I have been very impressed with the professionalism and service Romero has provided. One only gets to appreciate the qualities of a brokerage when it is necessary to make a claim and in my experience Romero has been superb in de-stressing the process and acting promptly and professionally on our behalf.
I have no hesitation in recommending Romero Insurance Brokers to any company seeking a competitive insurance quote and great service.
Machinery Manufacturer
Thank you for your great service, professionalism and efficiency. A rare find these days!
I will certainly recommend your company and will of course contact you when our car insurance is due – a chore I will no longer have to dread.
Private client