Dedicated to you
It's our philosophy that no two businesses are the same, therefore their insurance products shouldn't be. Lots of brokers will give you off-the-shelf products making an easy life for them. But what about you?
We're dedicated to making sure you have cover that is unique to you. We'll explore any potential risks you may be exposed to, and make sure that you're protected against them. Whatever sector you work in, whatever cover you need, we've got the experience and skill to keep you safe. And with the benefit of being truly independent, we can go to the entire market to make sure we're getting the very best cover at the very best price for you.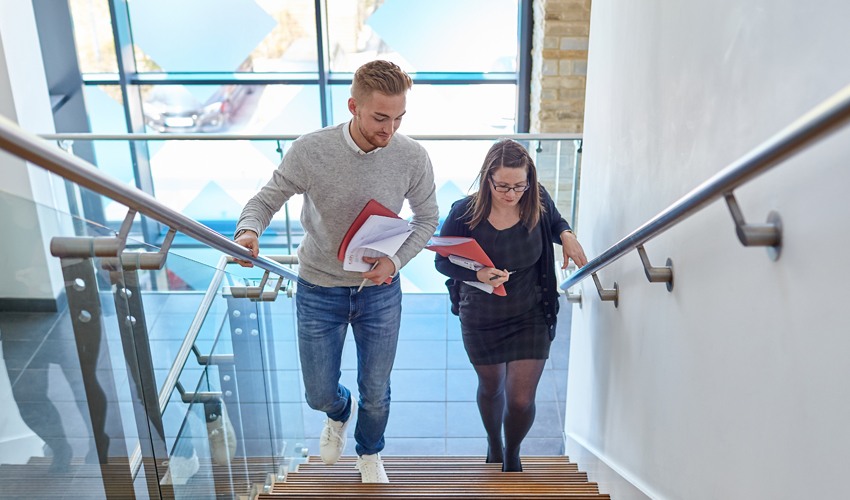 Confidential review
Whether you're due for renewal or just not sure you're getting the best deal from your current broker, let us know. We'll work completely confidentially to review your potential exposure and let you know if we can help you.
Since we started in 1997, we've seen businesses of all shapes and sizes with every risk imaginable, so you can rest assured that we will find the best insurance for you.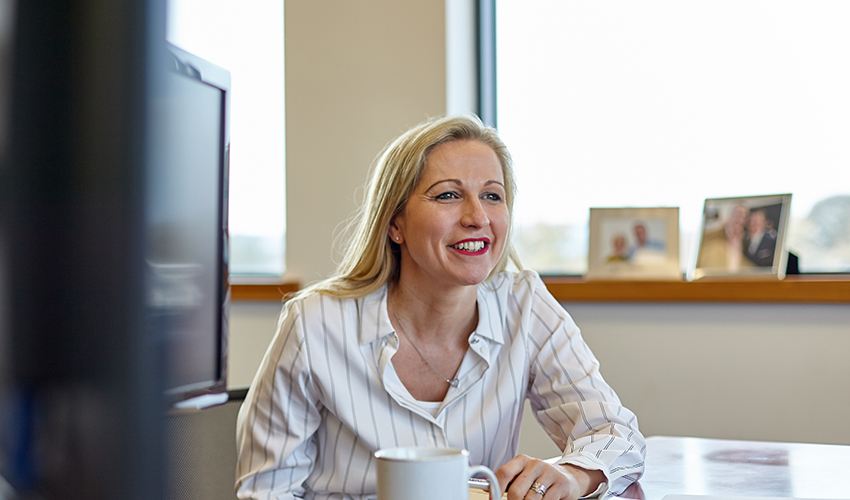 Award-winning service
People are at the heart of our business. From our customers, to our staff, to the insurers we work with. We care about doing the best for every individual, and treat everyone as part of our family.
We're proudly independent, which lets us dedicate the time to really get to know everyone we work with, and do what's right for them. And we're thrilled that this dedication has been recognised time and again from the people around us, and in an impressive trophy cabinet!
A message from Justin:
"I started Romero over 20 years ago with a simple mindset. To provide the people I care about with the best cover and the best service. Our colleagues and customers have been like family to me from day one, and it's really important to me that this never changes."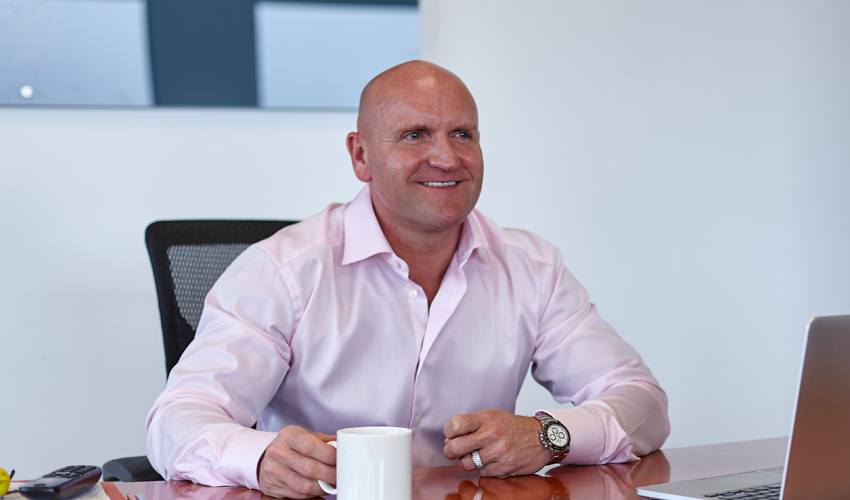 "We've worked with Romero for many years, and the service we receive has been exemplary since day one and continues to be so. They deliver the very best."
Food Manufacturer
"Romero take the stress out of managing our insurance so we can concentrate on our own business."
Commercial Vehicle Hire & Sales Business
"Romero's service is always high quality, with the team always on hand to help and find the answer to whatever questions we may have."
Commercial Vehicle Parts Manufacturer