Our client advisor takes us through a past example of workplace negligence which shows the importance of proper health and safety protocols.
In the event of work being done on a client's property, it is both the clients responsibility as well as contractors to ensure the safety of anyone on the sites.
This example should be a stark reminder of how health and safety protocols need to be followed and risks need to be appropriately addressed as to not result in injury and a significant claim.
The Incident
On the 22nd September 2018, the workman was repairing the fault when the metal tool he was using came into contact with a live metallic strip that was linked to the power distribution. This caused an electrical explosion.
The 35-year-old Electrician was left needing skin grafts and surgery to save one of his hands; his body blew up to four times its normal size – as was told to Liverpool Crown Court. The Electrician was placed in an induced coma for two weeks and was unable to work for five months.
The Details
An investigation found that the Electrician, who was employed by an Electrical Contracting Firm, had been attempting to connect a generator to the retailer's low voltage supply in order to allow them to operate some of their core site functions whilst high voltage maintenance was being undertaken.
There was insufficient planning between parties beforehand, including who was in charge of each site, coordination of work and exchange of relevant documentation.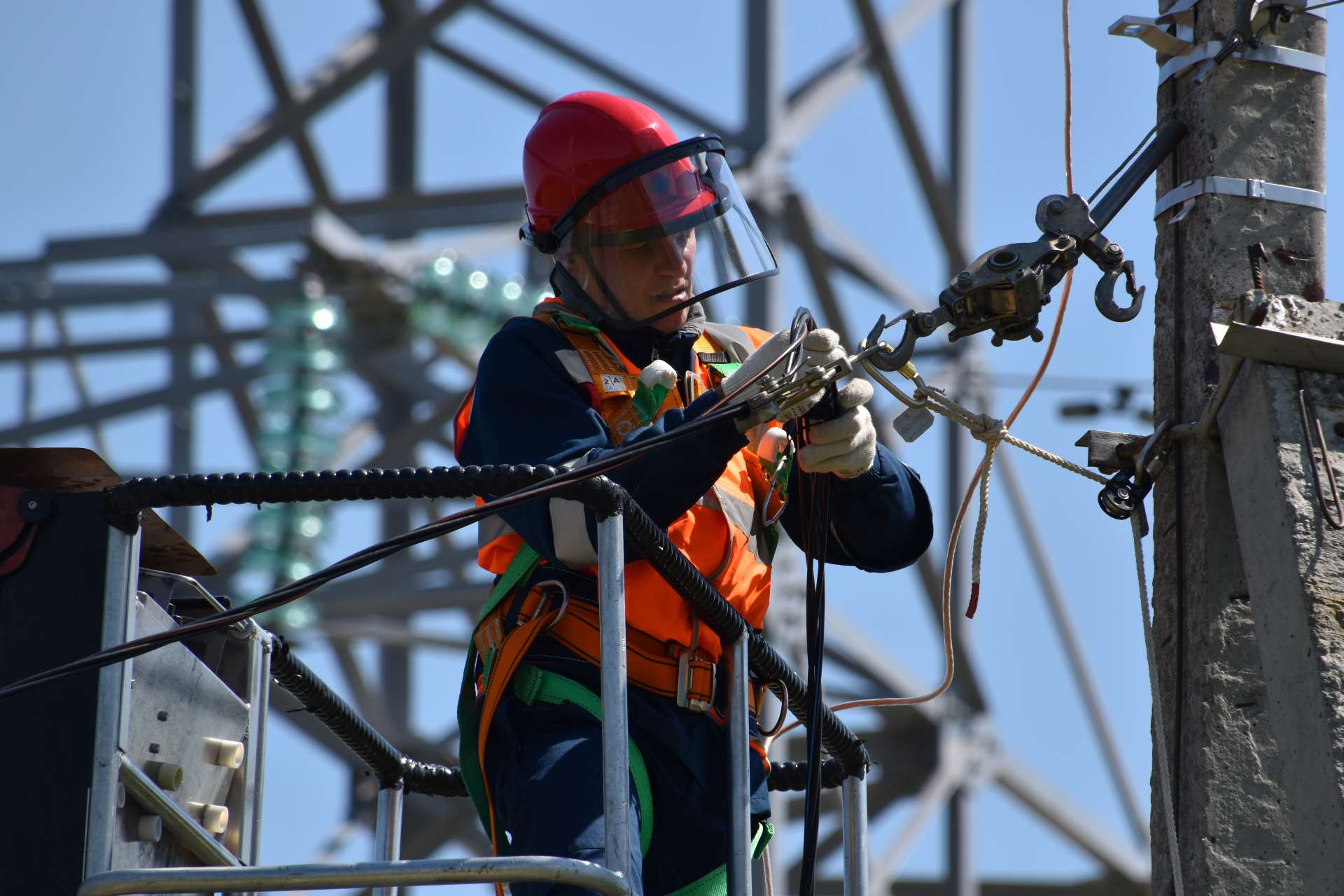 The Verdict
The HSE found the discount retailer had failed to appoint a suitably competent person to carry out the work at the premises.
The HSE also found the Electrical Contractor's methods fell well below the required standards. Workers lives were put at risk of electrical shock due to the contractor not switching off the mains.
The retailer pleaded guilty to breaching the Health and Safety at Work Act and was fined £1 million plus £4,978 in costs.
The Electrical Contractor admitted also breaching the Health and Safety at Work Act but was only fined £100 as the contractor had no money in the bank.
The Lesson
This serious incident could have be easily avoided if Health and Safety protocols were properly laid out and followed. A man is in hospital because of business negligence, and companies have been fined the upper limit.
Eliminating risks is essential to maintaining workplace safety and needs to be prioritised by business leadership. At Romero Insurance Brokers, we provide businesses and leaders with the resources to maintain a reduced risk at their premises. We offer fully comprehensive risk assessments as well as direct phone support for any claims queries clients may have.
And if something unexpected were to happen, such as a public liability case or a property damages incident, our expert claims team are ready to walk clients through the necessary steps of a claims procedure. If you need advice or help with Health and Safety protocols, please do not hesitate to contact us.