Let's get to know Mark Dearden
Mark's role at Club Insure mainly involves everything cricket. His expertise and repute within the industry is second to none. We ask him about his professional background and about his time where he's most comfortable, out on the crease.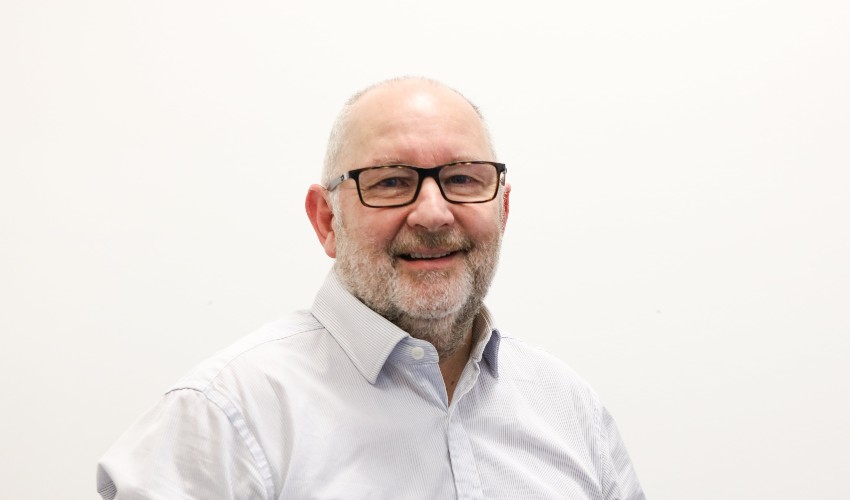 What is your job role at Club Insure?
Cricket Scheme Manager (dream job).
And a bit about your experience in the role?
I'm new to Club Insure, but I have been in the role for many years, previously working at another local sport insurance brokers specialising in Cricket.
What has struck you about the environment at Club Insure so far?
Modern, modern facilities and modern methods. Bringing cricket club insurance in to the 21st century.
How did you start out in cricket?
It's in my blood, taken to cricket grounds from birth, my granddad, father, uncle & godfather all played at Walshaw Cricket Club, the Deardens are still going strong.
I was invited to the Nets at Headingley as a 16 year old but when they were advised I was a Lancastrian I was sent on my way. I did have a trial with the LCF, dot, 4 through extra cover, out (Yorked) & not invited back.
Are you a present member of a club?
Recently retired (again!) I last played for Menston CC in the AWSCL (2019), Menston greats include David Thackeray, Ted Lester, Roy Broadley, Martin Crowe, Derek Stirling & many others.
Batter or bowler?
I was always an opener but ended up at No. 4 in later years, always enjoyed a bowl & also kept wicket (badly) for a while.
What is your favourite food/drink item at Tea?
Pork pie, with a lemonade and lime.
I heard you're a collector…?
I collect bats, preferably from the 80's, my collection stands at 18. In my last role, I had to keep the bats in the office because my wife didn't want them in the house!
Favourite bat, St Peter "Flatback", best bat, one of Eoin Morgan's, a Slazenger, I went to a Gareth Batty testimonial dinner and I won the raffle, it 's 2lb 10, a bit heavy for me but Wow. Most valuable bat, I have an original GN500, the most beautiful bat ever made.
Is it fair to say you are a cricket insurance expert?
I'm sure somebody somewhere might know something I don't.
What made you come to Club Insure?
I was approached at exactly the right time.
Are cricket clubs something that needs to be respected and protected?
Definitely, you look at all amateur sports now and it's a struggle, cricket is no different. It's important for the community and needs protecting.
Where's the next big thing in cricket coming from?
Women's cricket is growing fast. Ladies cricket in Somerset is especially impressive, it could be the thing that saves amateur cricket throughout the country.
If you were stranded on a desert island and could take one book, one luxury and one song, what would they be?
Book – The Merchant of Venice
Luxury – A Cricket Ball
Song – Let there be Love (Nat King Cole & George Shearing)
Have you enjoyed learning about Mark Dearden and his role here at the Romero Group?
If you'd like to work with an award-winning independent broker, our team would love to hear from you.