As a business we often talk about the importance of wellbeing. We want to look after ourselves, colleagues and friends all year round. But World Mental Health Day offers a great chance to really highlight the importance of supporting mental health – and get people talking.
Raising money for Mind
The office is creating our own sunshine! Many members of our team are wearing yellow in support of Mind, donating to the cause while adding some much-needed brightness to the office on this cold October day.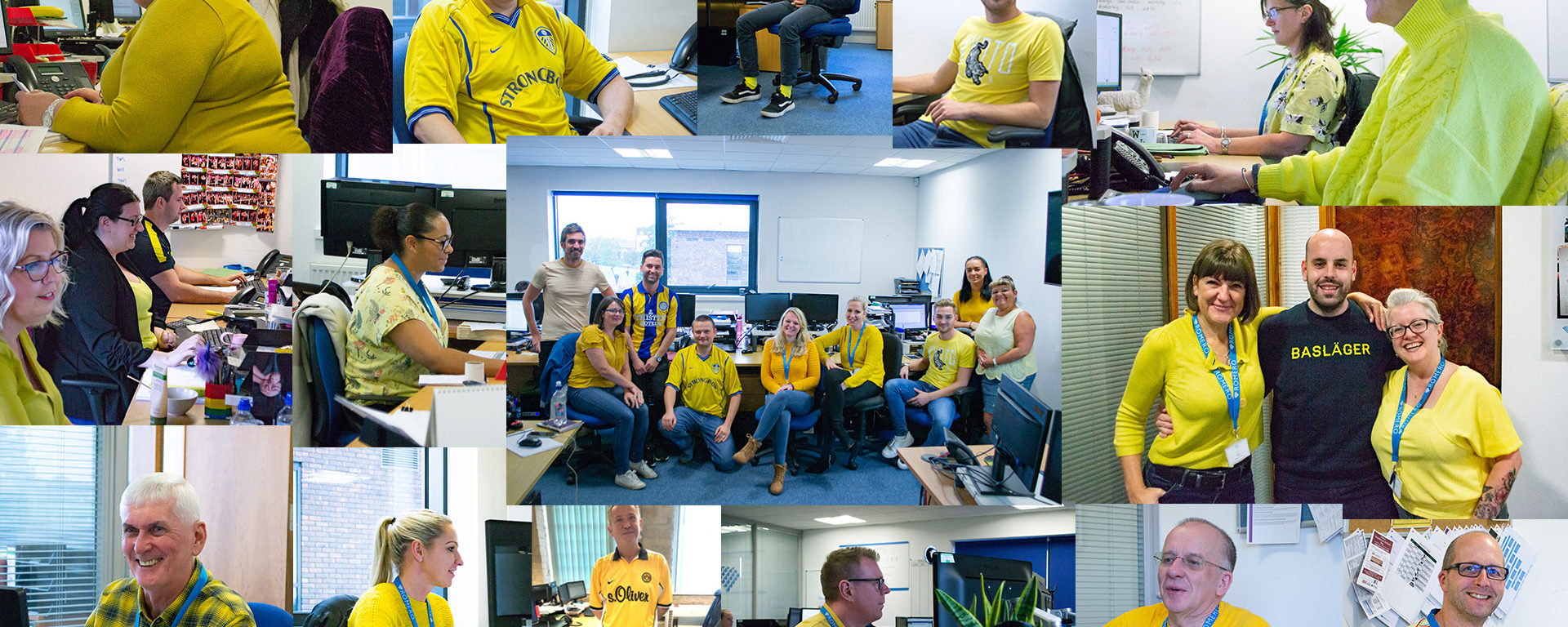 Why mental health should be your top priority
It's important for everyone to be able to talk about their mental health. At every level of the business from leaders to brand new employees, feeling able to talk and to listen is key to creating an open and accepting workplace culture.
Here at Romero we're not just about free fruit and an employee assistance programme (though we have those too!) We genuinely care about wellbeing. Our employees have access to a wellbeing app, free counselling sessions and mindfulness classes to make sure everyone here has the tools to prioritise their wellbeing. And to work as a team to help each other be as happy as we can be.
Yes, from a business viewpoint a happy team often equals a hard working one. But the priority is having a workplace that feels more like a home away from home.
Want to find out more about #LifeAtRomero?
Follow us on Instagram to find out more about what's happening here at Romero.